The Tim Donnelly Show weekdays from 3-6pm

---
Listen to the Tim Donnelly Show Podcast:
---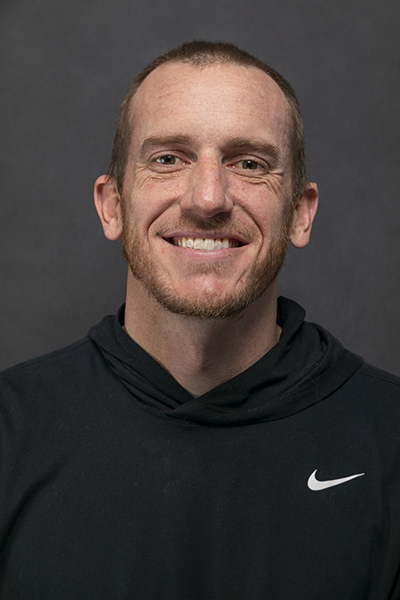 About Tim:
Tim Donnelly hosts The TD Show on weekdays from 3-6 pm.
His career in sports media began when NFL teams were unanimously silent following his career as a quarterback at the University of Delaware (where he went was undefeated as a starter against ODU, but please don't hold that against him).  
Since his playing career, he has hosted across the country, including a stop at the flagship station for Virginia Tech Athletics in Blacksburg where he covered Hokies sports in addition to hosting a daily show.  
He loves everything about the 757, and believes that, despite its lack of a professional sports team, Hampton Roads could field numerous pro-teams with athletes that call the area their hometown. 
If you are trying to find him and there isn't a big game on TV, you'll find him with his wife, son, and dog either body surfing, acting like he knows how to catch fish, or doing his best to keep his golf ball out of the water.
The Tim Donnelly Show brings you entertaining conversations about the biggest stories in the region, from ODU and the WFT to VT and UVA.  We'll follow every legend that has passed through the talent-rich high schools in this region and cover the biggest stories on the national sports scene but does so through a decidedly local lens.  
The Tim Donnelly Show features a sports-focused, fun escape from the grind of your workday, so your lunch break or midday car ride can put a smile on your face and send you back to work ready to attack the second half of your day.